Dennis Westerberg
Speaker, coach and writer. Commited to making the world a better place.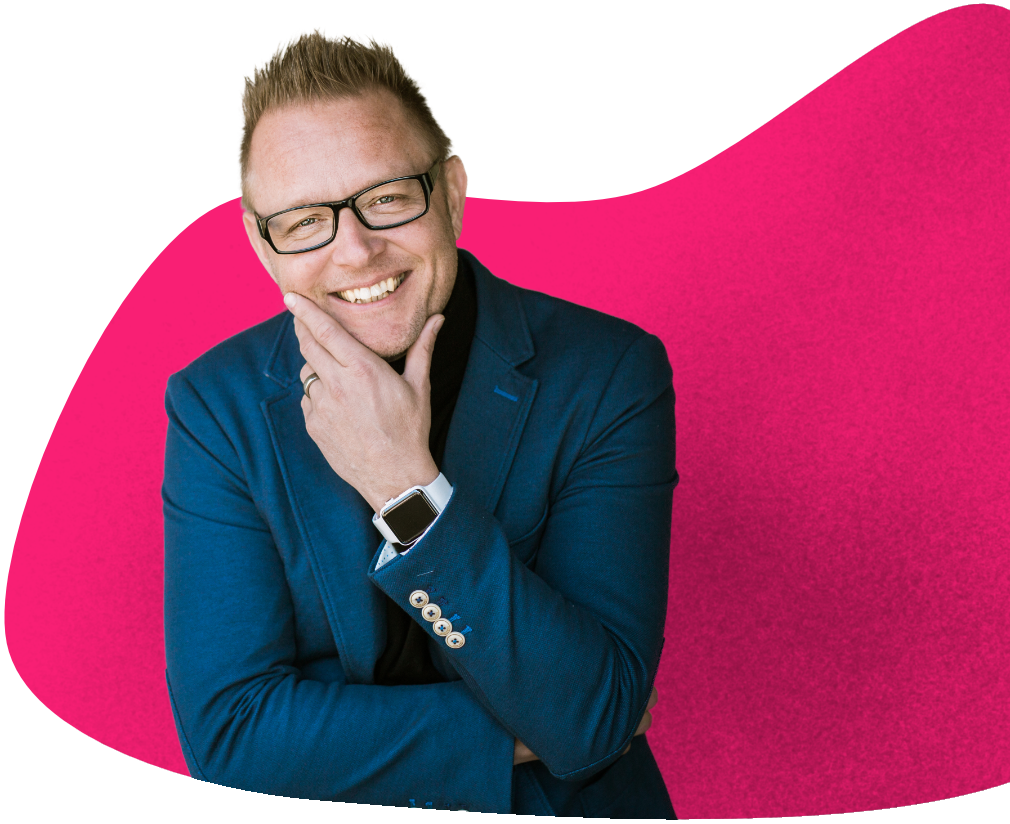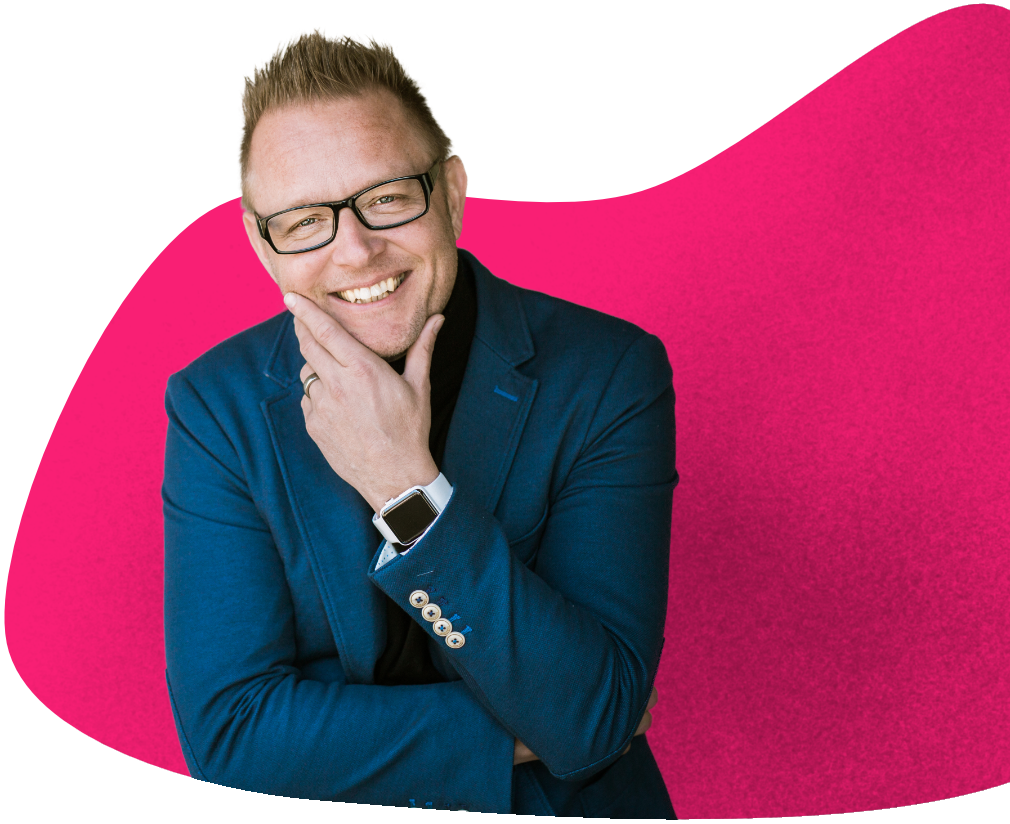 Exempel på Dennis Westerbergs kunder: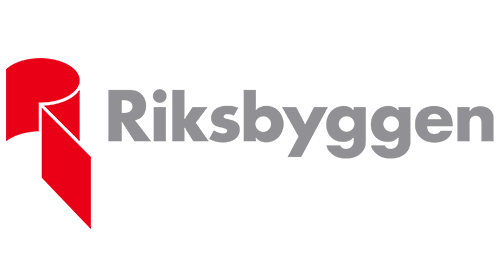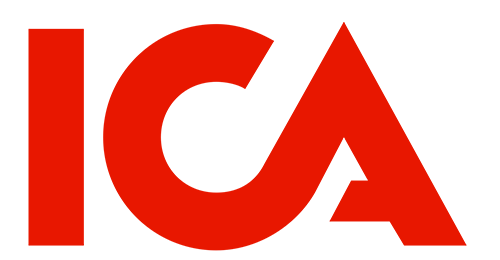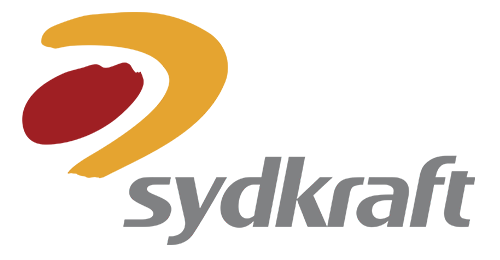 Most people find it difficult to experience success and peace of mind simultanously. You would think that a choice has to be made between the two. This is wrong. You can have both – a life in harmony. Dennis can show you how.
Book Dennis as a speaker at your work. Order his books. Hire him as a coach. Listen to his podcasts.
During the last couple of years, Dennis has coached, spoken and performed for thousands of people in different contexts. He was also awarded "Speaker of the year" by the agency SAJ, whom for over 20 years, has worked with some of the most prominent speakers.